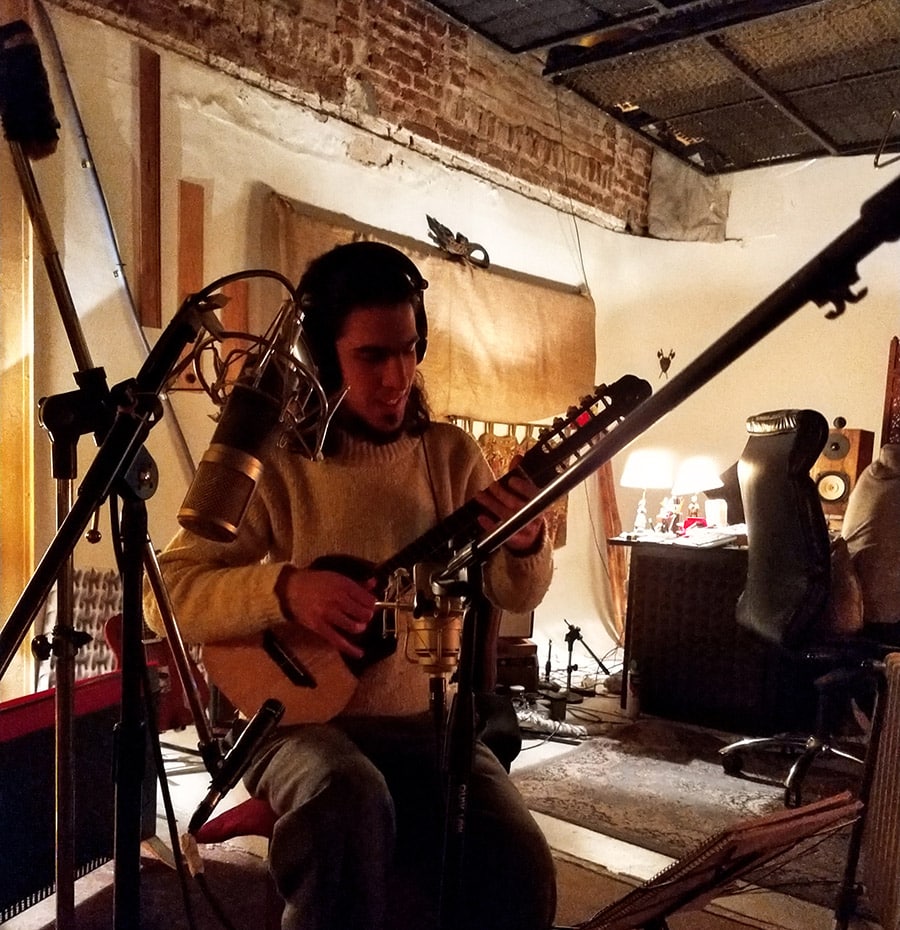 Vintage valves, modern preamps, and a wide array of microphones were used to capture a big, organic, and natural sound. 
The Ronroco was recorded and built with a special hand – This particular Ronroco was created by one of the best Luthiers of Charangos and Ronrocos in South America.
The Ronroco was hand-made in Maimara. Maimara is a small town on the border of Argentina and Bolivia where the Ronroco was built by a local and very talented Luthier.